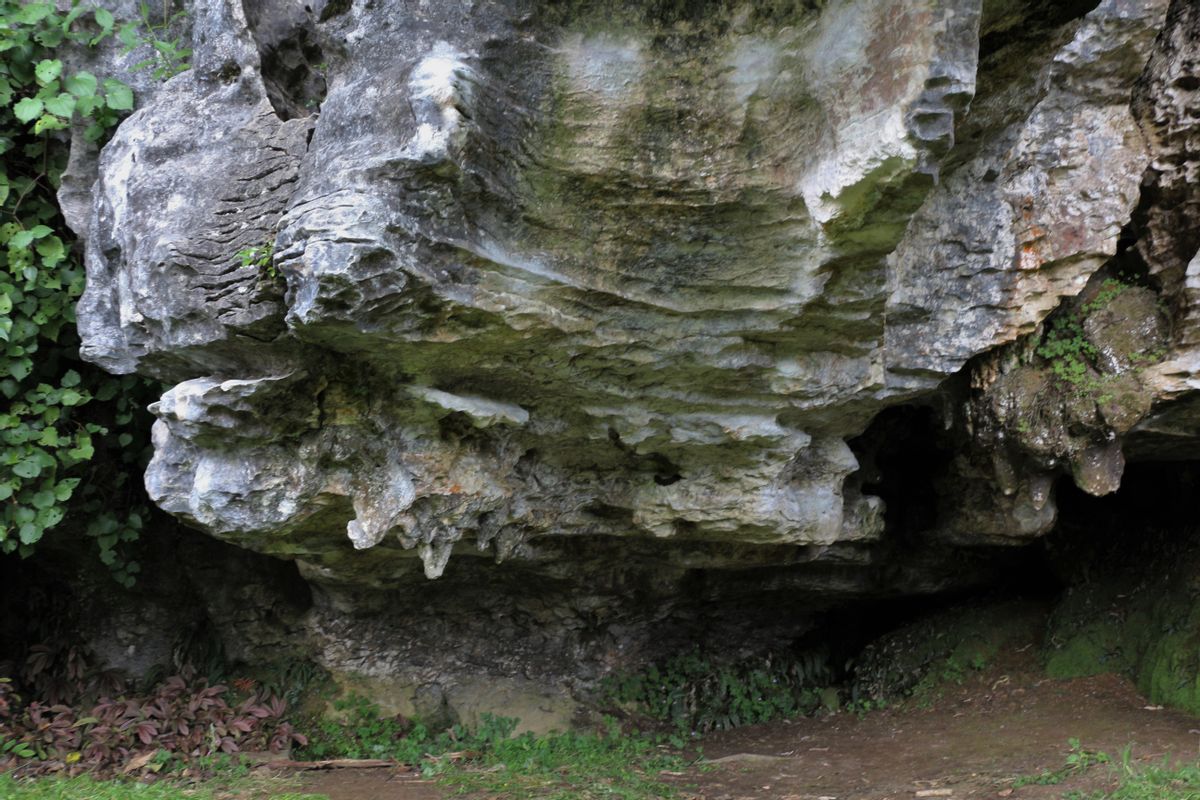 6
Power Puku

---
Start on the two slopey hand holds. Take the lower line on small slopers around the corner to two small knobs and a big reach under the roof to finish with the sloping break on the left side of the cave.

Burly for the grade.
Variations

7
Power Puku Linkup
•
Climb Power Puku and finish with Standing Ovation.
John Newby
John Newby

Waitomo Central, Waikato, New Zealand
---