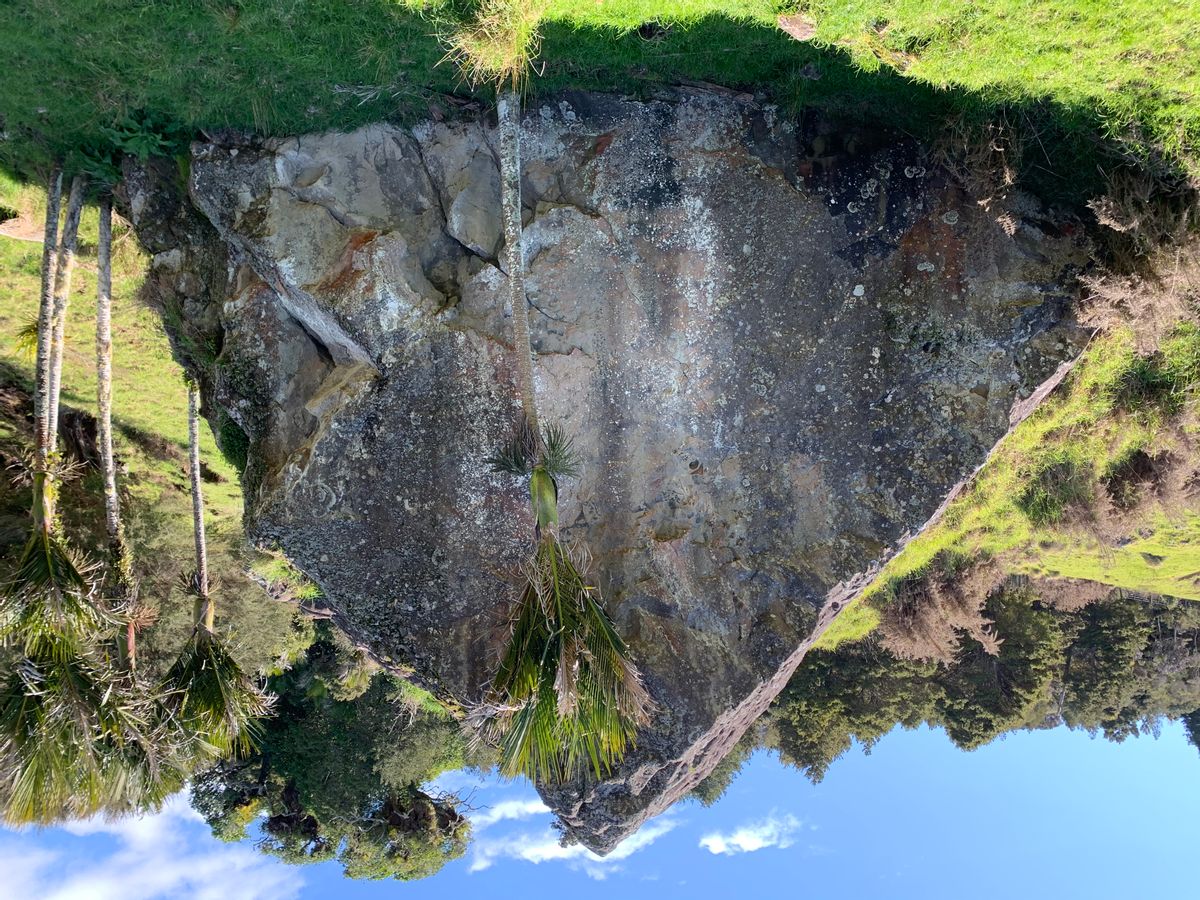 Project
---
Stand start on high holds. Head up the face and top out.

The top might need a rope to work safely.
Variations

2
Not High Enough
•
Head up to to the big pocket in the middle of the face, then traverse left from there for an earlier (and safer) top out.
Leon Rudman

Highball

Horeke, Northland, New Zealand
Nearby Areas
Nearby Boulder Problems
Project
---