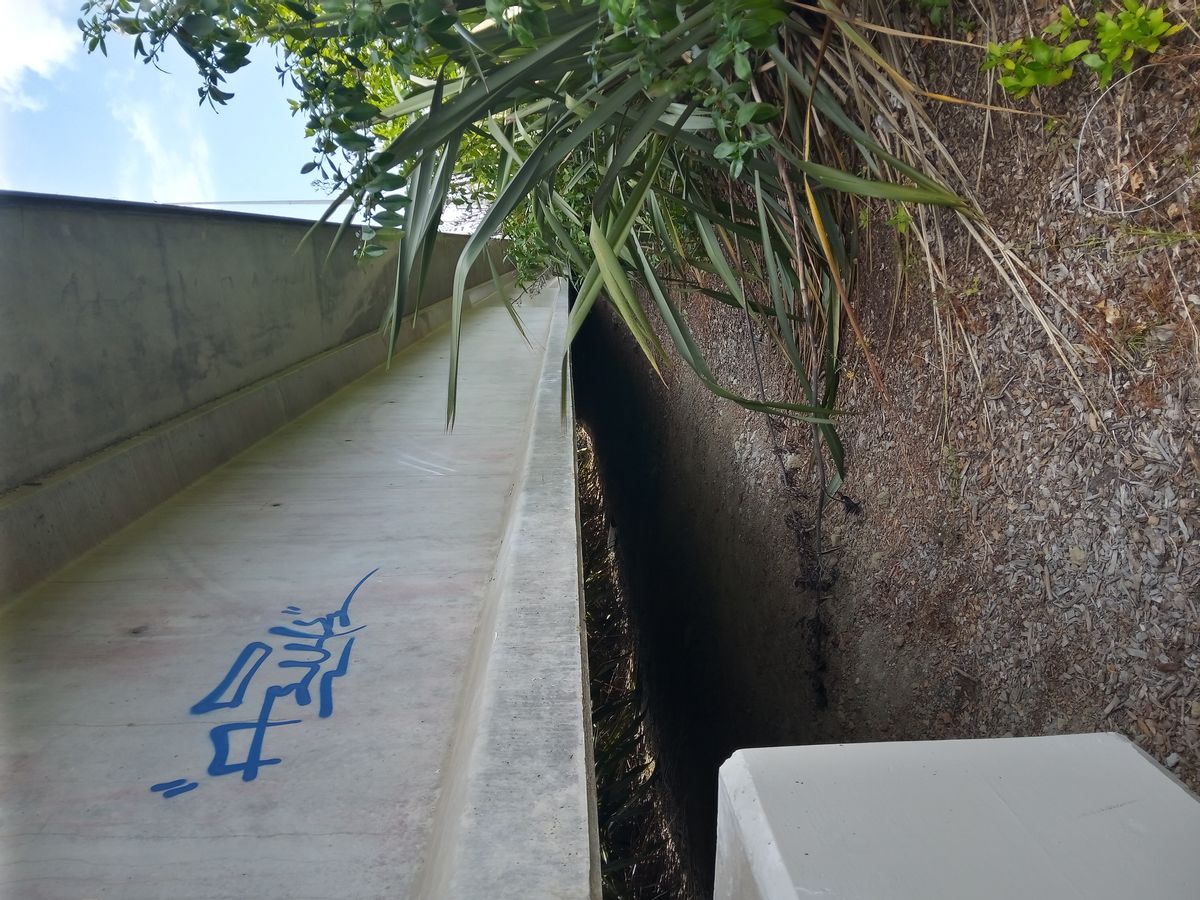 5
Rosebank Traverse

---
Straddle the ibeam and traverse for 30+m. A burly first 7m will lead into an enduro finish. Start just before the slopey steep section on the outside shelf. Ends at the Titanium White prow. There's a chalked line underneath for the start.
Variations
Finish with the Titanium White mantle.

5
Rosebank Traverse - Corner Pocket
•
Do the traverse and finish with the Corner Pocket mantle.
Marco Lefebvre

6
The Full Traverse
•
Climb the Rosebank Traverse and finish with Infowars. Pumpy.
Marco Lefebvre 2021
Marco Lefebvre 2021

Avondale, Auckland, New Zealand
Nearby Areas
AREA
Rosebank Road Off Ramp
Nearby Boulder Problems

7
Titanium White.


5
Infowars


4
Nowhere Man

3
Inside Man

2
Corner Pocket
Project
---