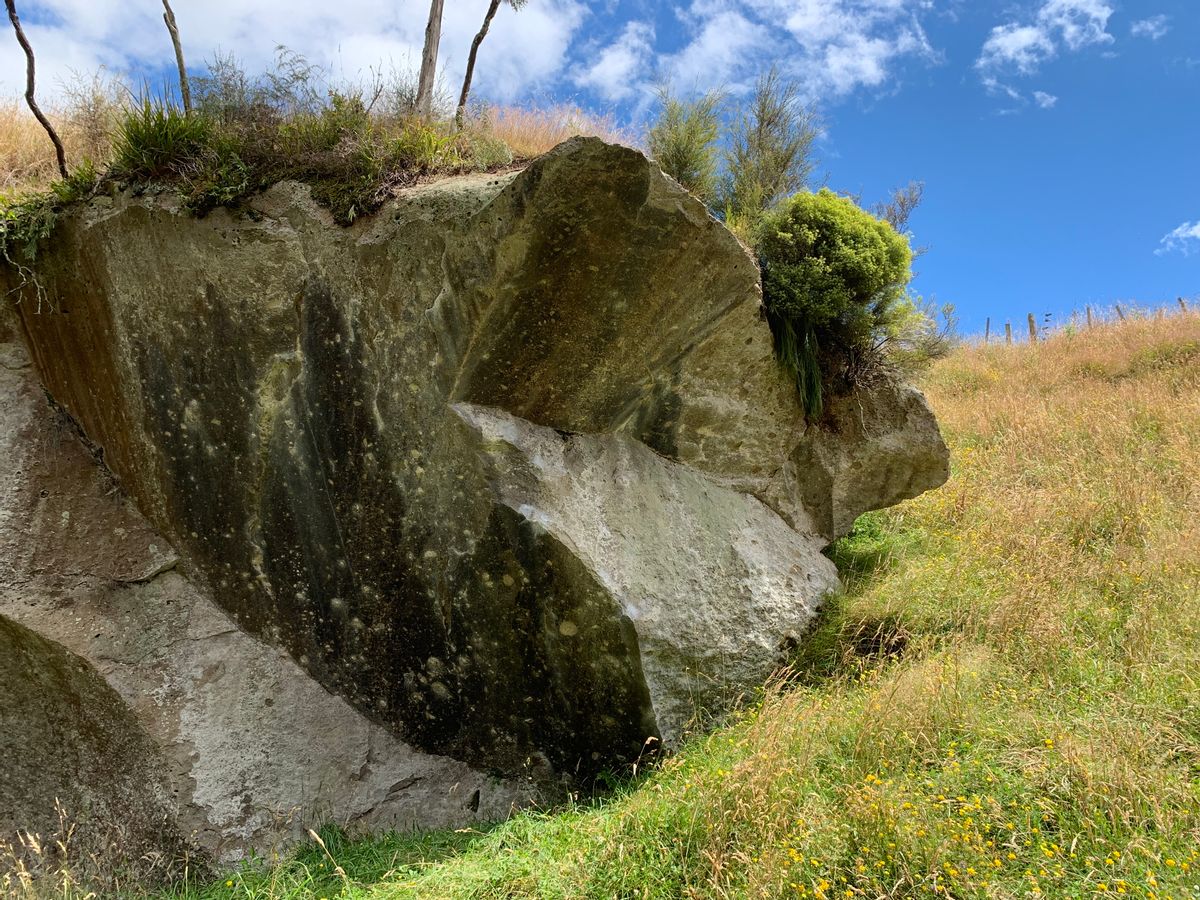 10
Architexture
---
Starts with a heel on the arete and two sloping dishes. Deceptively tricky with an intimidating finish.

One of only a handful of problems at Froggatt that do not have pockets.
Variations

10
There is a sit start that adds a couple of moves but does not change the grade.
Stuart Kurth 2007

Wharepapa South, Waikato, New Zealand
Nearby Areas
Nearby Boulder Problems
Project
---