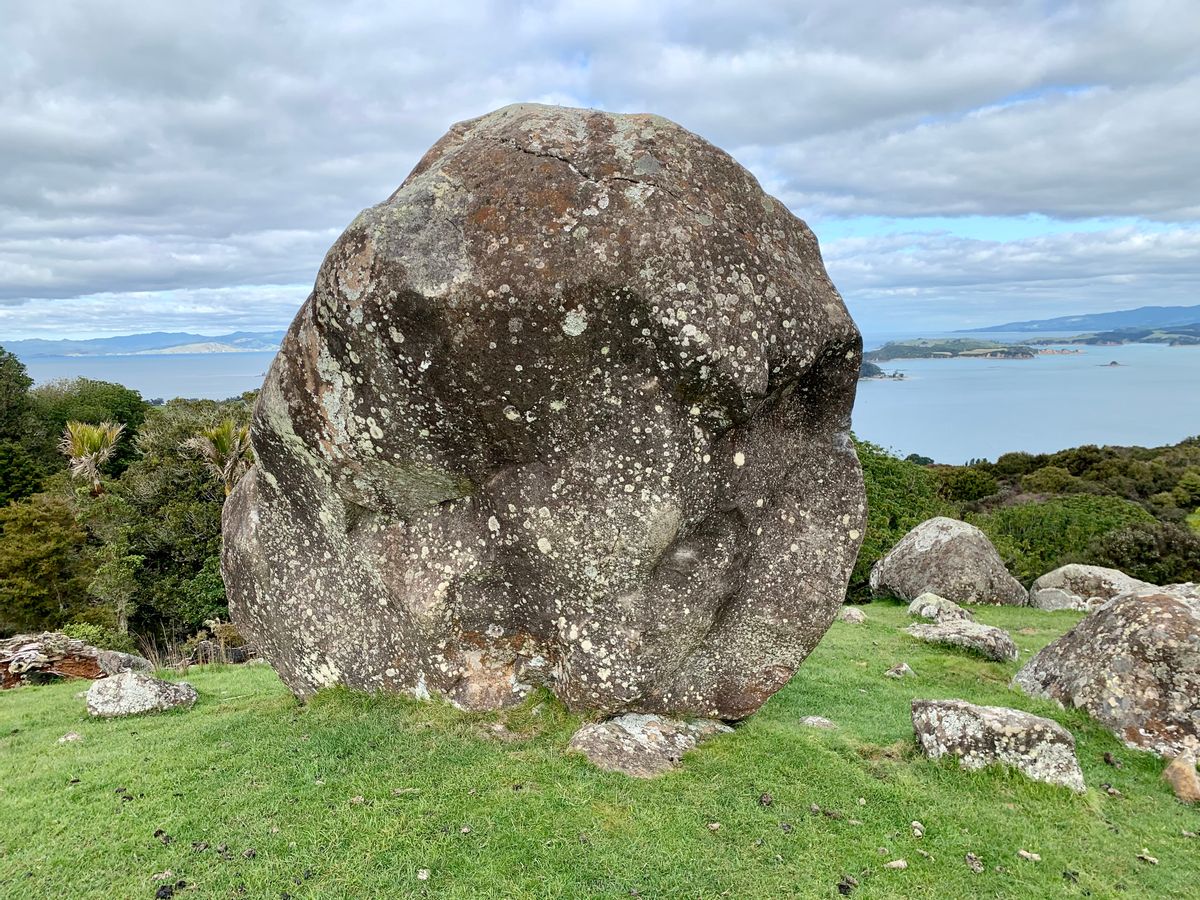 9
Total Damage
---
Sit start on small edges. Head up with a big move out left to jug. Mantle and top out.

Many claim the first ascent of this problem, nobody knows who really did it first, but it's cool and nails hard. Get on it!
Variations

8
Jedi Training
•
Start as for Total Damage and head out right to finish on Danger Will Robinson.

Waiheke Island, Auckland, New Zealand
Nearby Areas
Nearby Boulder Problems

6
Crouching Tiger, Sitting Dragon


3
Danger Will Robinson

0
Promiscuous
---