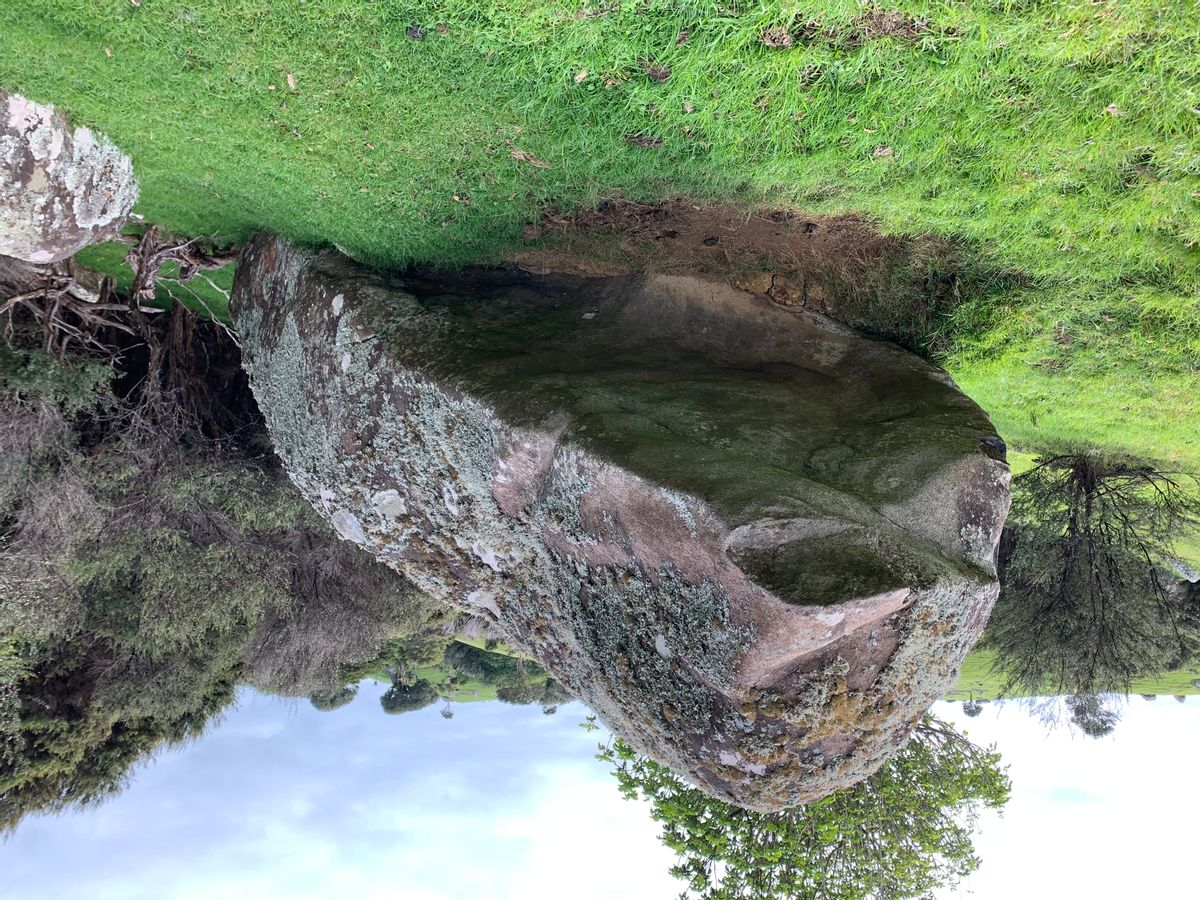 6
Litte Island

---
Right hand on the slopy shelf and left directly across on the arête. Compress your way to the finishing jug and mantle. Very height dependent.
Variations

6
More Human Than Human
•
Start matched on the sloping shelf on the right side. Traverse left along the extremely sloping lip to finish with Little Island.
Marco Lefebvre 2020

Waiheke Island, Auckland, New Zealand
Nearby Areas
Nearby Boulder Problems

4
Little Blue
---